Earlier days if you forgot router password only choice was to reset to factory settings which will make you lose all the configurations you have made.
However in the MX5500 routers its much easy to reset password. Only requirement is you need to physically access the router.
Step 1 : Find the recovery key of the router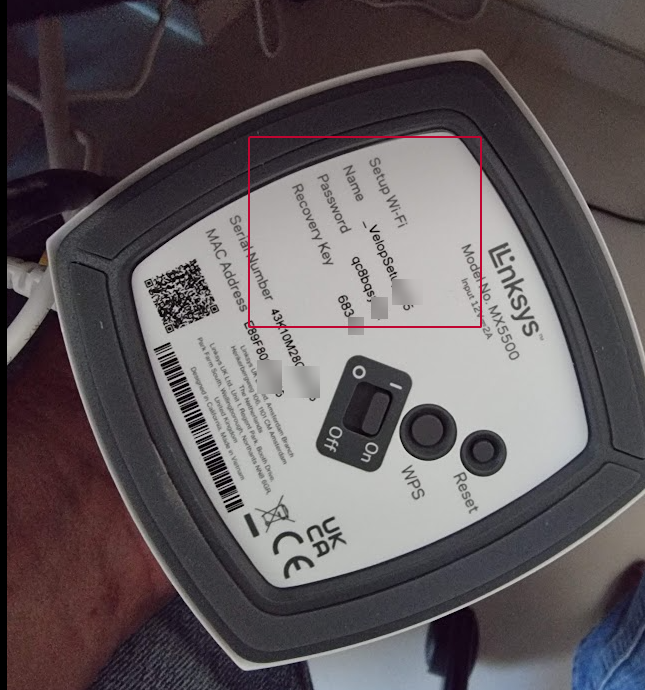 Step 2 : Open linksys router login page and click Reset Password option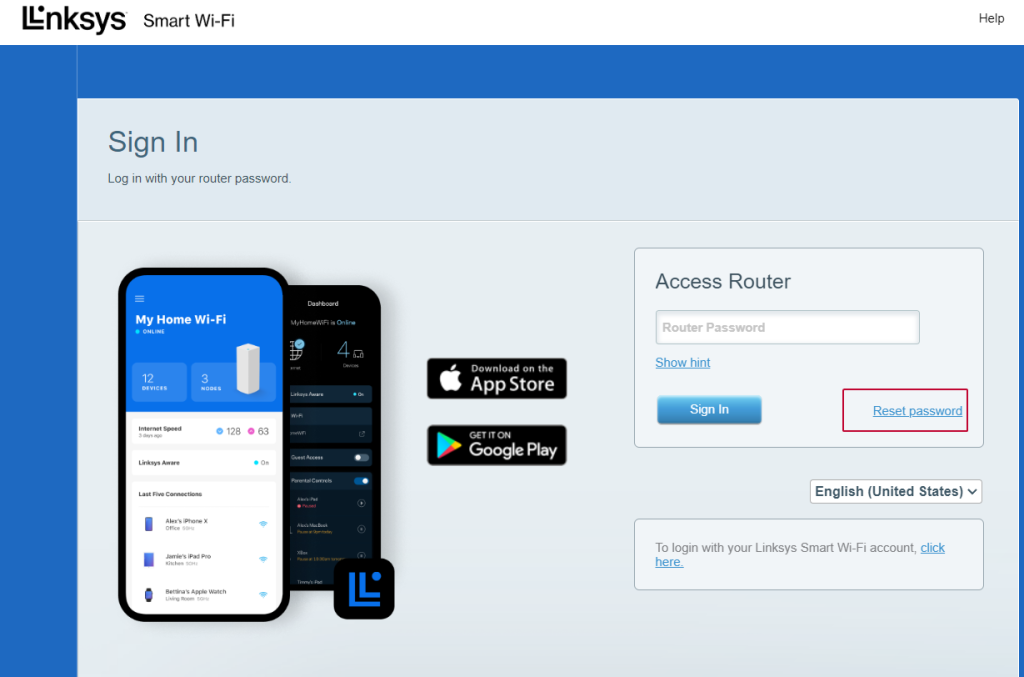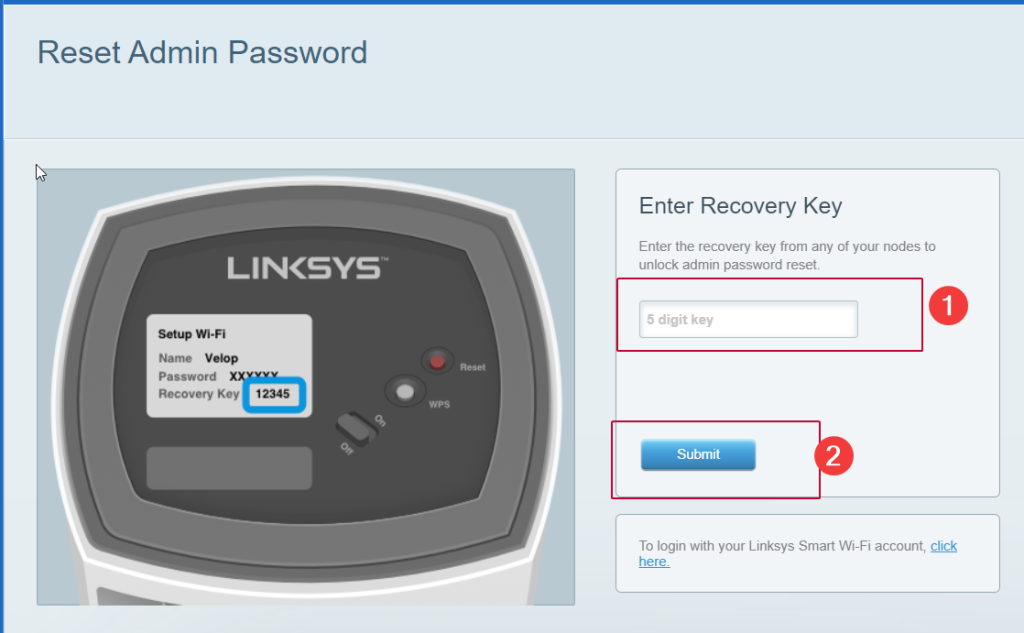 Now enter the 5 digit key and click submit.