Scenario : We have couple of PC's in network and forgot the password for one shared network drive. One machine we formatted and we want to add the shared network drive , however we have no password.
Solution : Backup the saved windows credentials from any working machine and Restore it on the fresh windows PC.
Windows -> Start Menu -> type Credential manager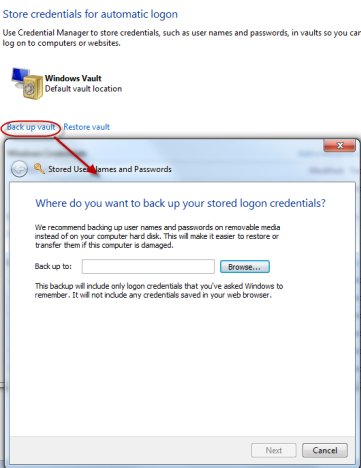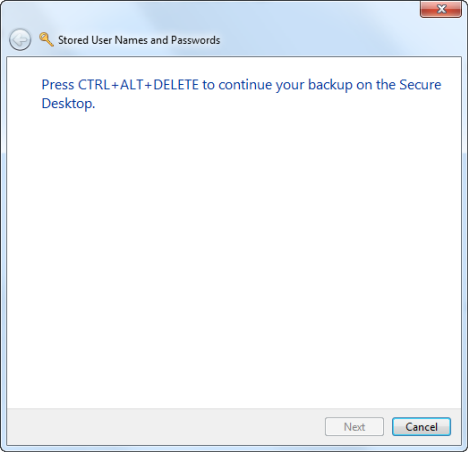 Next Enter a password this data to avoid any misuse of the file.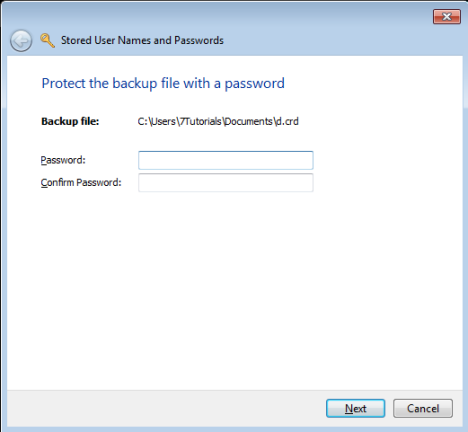 Click Finish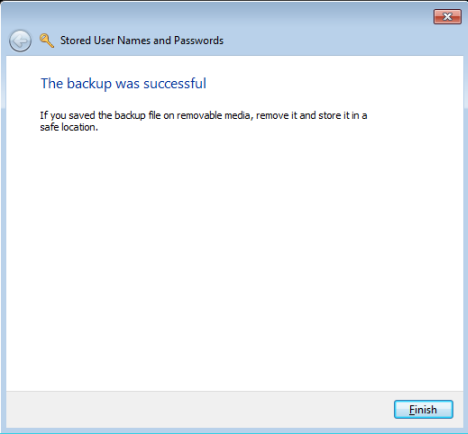 Restoring The Password in Fresh Windows / Machine which needs credentials.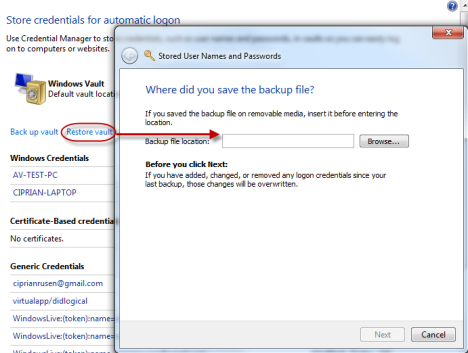 Now select the saved file from previous step and click next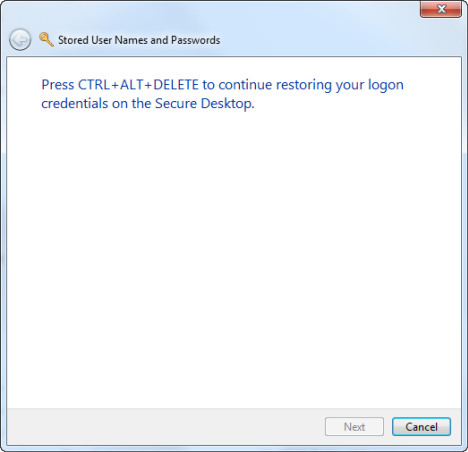 Press CTRL+ALT+Delete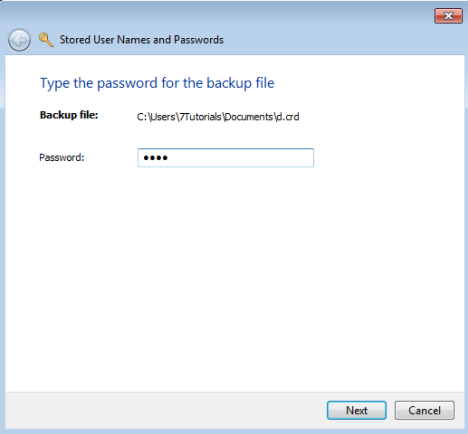 Enter the password which used to protect while creating backup file from previous Pc.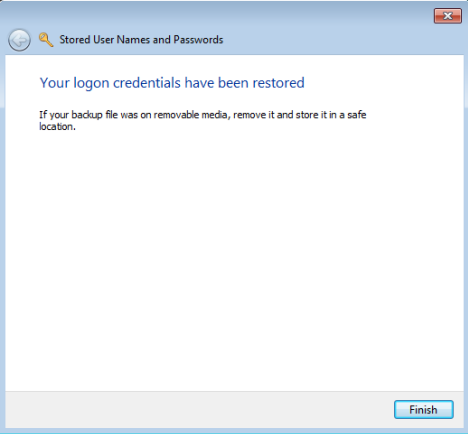 Now you can access your network normally as old machine as old credentials already copied.