Problem : Reorder pages in Adobe Acrobat Professional.
Imagine there is a PDF file of 10 pages. You want to reorder the pages so that first page will come 3rd, 4th page will come 7th… etc.
Solution:
Step 1 :
Enable Thumnail View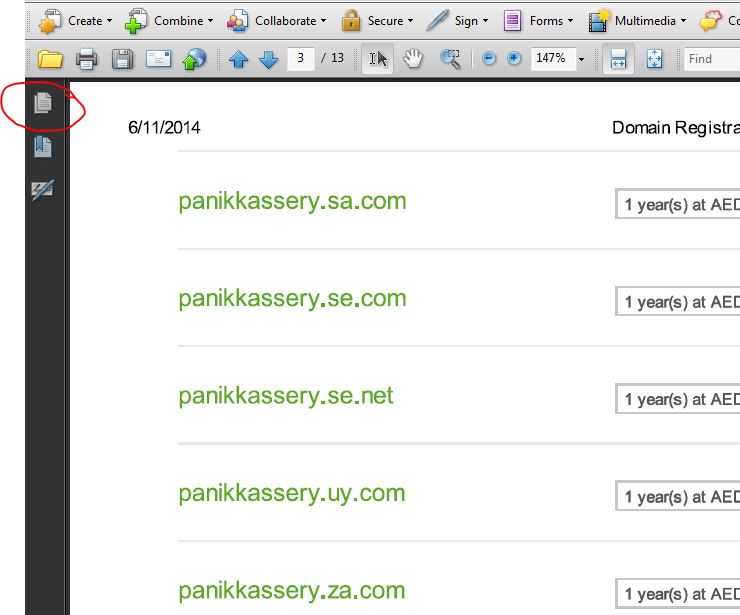 Now re-order pages by dragging the pages the way u want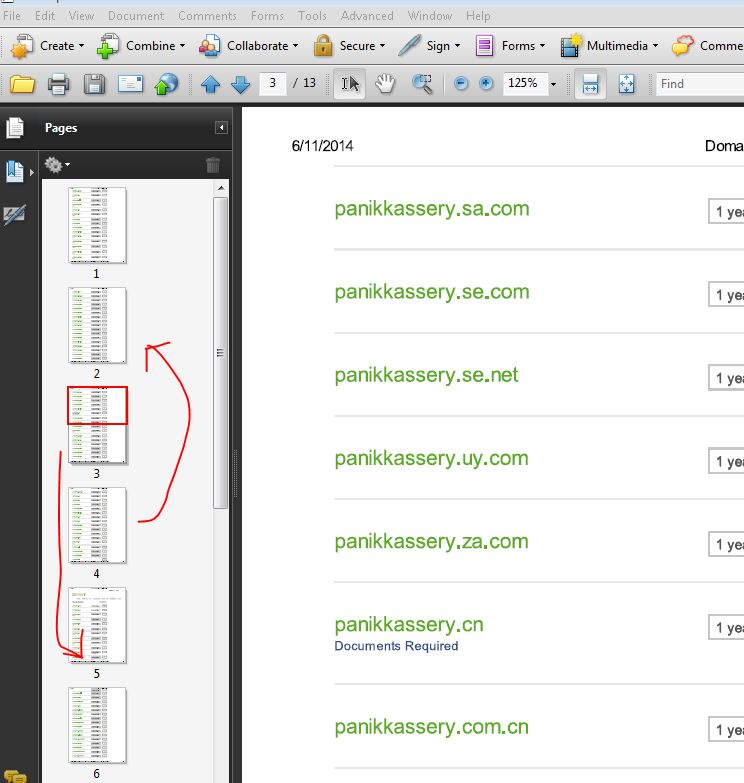 Save !!!