Enable Right Click – Copy in protected web pages
Problem :
Some websites use javascripts to block mouse right click so that you will not be able to copy text or images from the site.
Solution:
If you are using google chrome , add the extension called Allow Copy.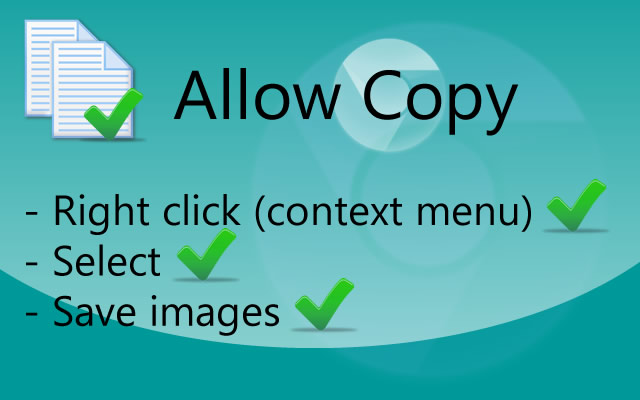 Features of Allow Copy: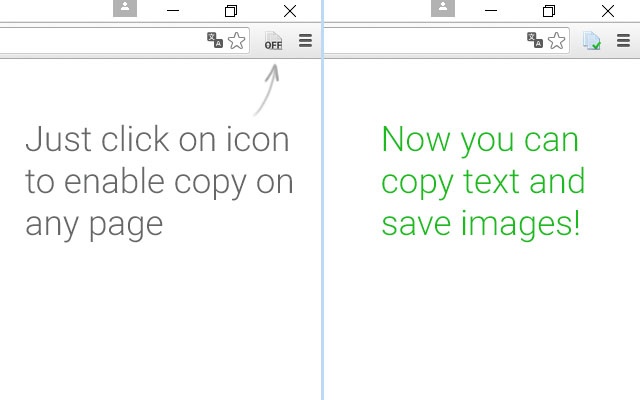 Allow Copy will re-enable select, copy, paste and right click in any webpage using any copy protection.
Just click on extension icon to enable it on any page!